Construction Clients' Group
Members
– will you be next?
site improvement
Courses in this pathway delve into the details of how to make every project run as smoothly as possible and every site as efficient as possible.
They provide a unique opportunity to get together with other people in your industry to share learnings and brainstorm ideas.
The Constructing Excellence Site Improvement Pathway centres around the following building blocks: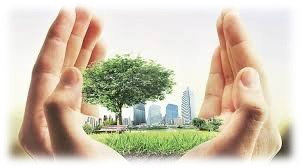 EFFECTIVE TEAM COMMUNICATION
Current market indicators have turned our emphasis to our two Effective Communication Workshops designed to upskill Team and Project Leaders to help them create a collaborative culture in their workplace:
TESTIMONIALS FROM JULY 2017
The Effective Team Communication Workshops, help me understand my personality type, this in turn this has help me understand how my personality may clash with other peoples. This gave me the tools to better deal with these different people when different situations arise. I would recommend this workshop for anyone who wanted to communicate and understand themselves better.
Ryan Chappell, NZ Business Development Manager WebFM
Effective Team Communication Workshops really opened my eyes, helping me to really understand that everyone needs a voice and everyone needs the opportunity to be heard. Behaviours in others can be misleading as we all interpret them differently, having a clear verbal understanding, factual understanding of your teams needs/wants is crucial in finding a path to a successful team.
Anita Hunter, Fulton Hogan