Featured Resource

welcomes new members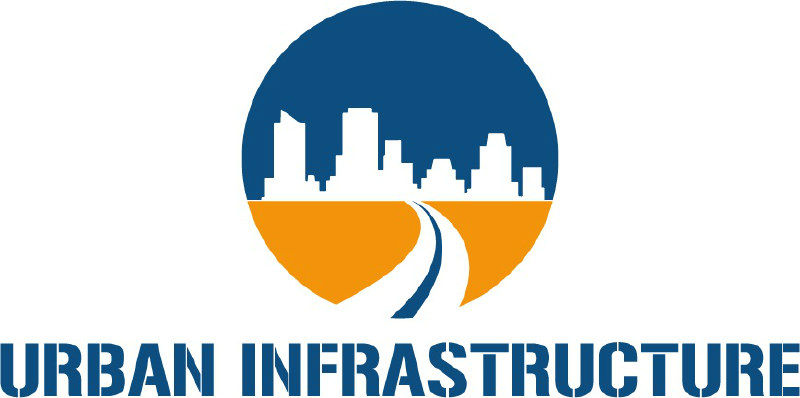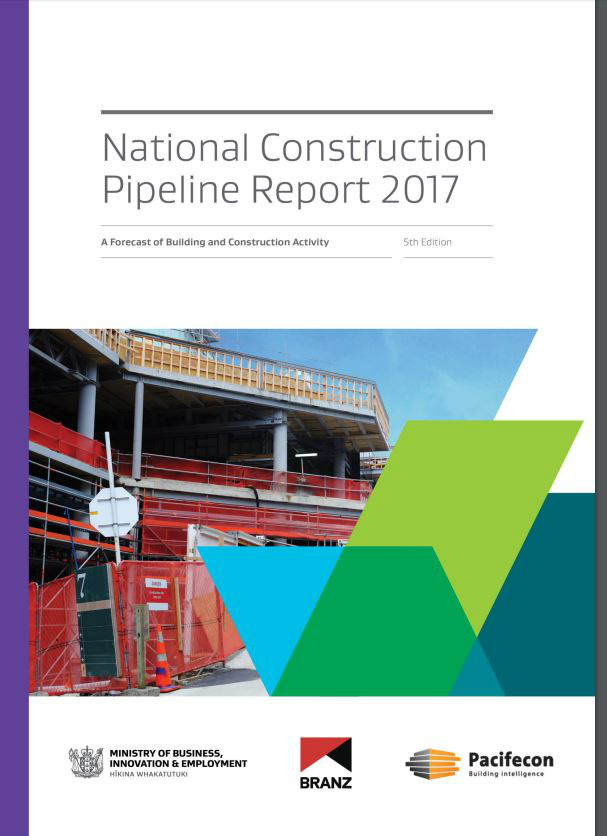 5th Annual National Construction Pipeline Report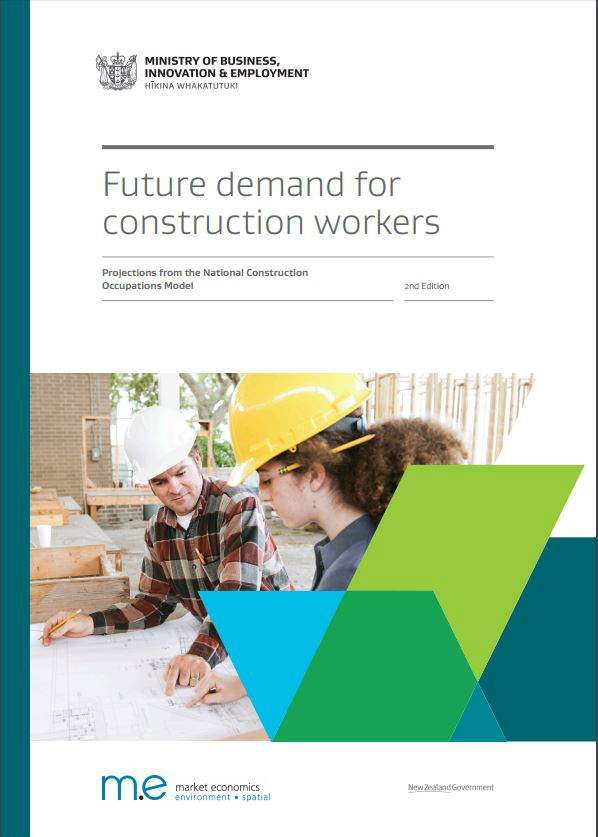 & the Future Demand for Construction Workers Report
---
CONSTRUCTING EXCELLENCE
delivers initiatives,
tools and services
which influence and assist individuals,
corporates
and the industry
to achieve
excellence in construction.
---
public courses and in-house training
Constructing Excellence courses run throughout the year as either Public Courses (pre-set dates) or as In-house Training (customised, company-specific).
Courses can be taken as stand-alone units or as building blocks along the following development pathways:
Our focus is on helping construction professionals enhance their business management and project delivery skills.
We are committed to achieving excellence in construction, by helping course attendees lead their organisations towards global best practice and the development of a world class industry here in New Zealand. Programmes cover a range of subjects across innovation, performance improvement and measurement, construction best practice knowledge and skills, and have been designed and developed for employees at all levels.
Constructing Excellence training courses, workshops and events qualify for Continuing Professional Development (CPD) hours for some industry and professional bodies in New Zealand.
Model of rethinking construction
(5-4-7 model)

---
Constructing Excellence aims to achieve a step change in construction productivity by encouraging the sharing of knowledge amongst suppliers and clients. Through focused programmes in Innovation, Best Practice Knowledge and Performance Measurement, Constructing Excellence has developed a strategy to deliver the process, product and cultural changes that are needed to drive major productivity improvements in the sector.