Featured Resource
Fresh Leadership for the Construction Clients' Group in Auckland and Christchurch
The Construction Clients' Group (CCG) is pleased to announce the appointment of 2 New Regional Chairs.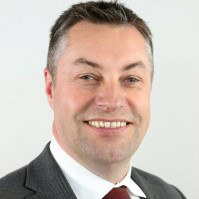 Liam Nolan, Christchurch City Council's Head of Vertical Capital Delivery and Professional Services will lead the group in Christchurch. Liam has a commercial background (Quantity Surveyor) and has strong experience from Client and Contractor side in negotiation and delivery of complex major projects including PFI and FM projects.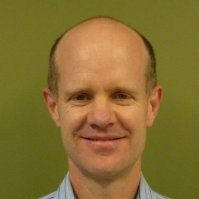 Ian Wheeler, Panuku Development Auckland's Director of Portfolio Management will lead the group in Auckland. Ian's experience in the property industry covers both management and governance roles within the private, public and not-for-profit sectors in New Zealand and abroad.
---
Model of rethinking construction
(5-4-7 model)

---
CONSTRUCTING EXCELLENCE delivers initiatives, tools & services which influence & assist individuals, corporates and the industry to achieve excellence in construction.
Constructing Excellence aims to achieve a step change in construction productivity by encouraging the sharing of knowledge amongst suppliers and clients. Through focused programmes in Innovation, Best Practice Knowledge and Performance Measurement, Constructing Excellence has developed a strategy to deliver the process, product and cultural changes that are needed to drive major productivity improvements in the sector.