Construction Clients' Group
Members
Will your logo be next?
Yellow Belt
This course is for team members who are looking to take part in a project and require the fundamentals of Lean Construction tools and roadmaps.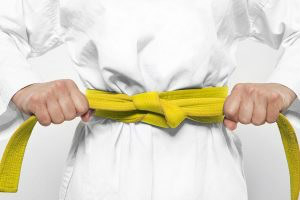 Delivered over two days, this training will introduce you to the principles and tools of Lean Construction including:
Last Planner
Site Organisation (5S)
Waste & Improvement Cards
Target Value Design
Poke Yoke
PDCA (Plan Do Check Adjust)
You will cement your learning through an assignment which includes presenting the principles to your team and implementing one of the principles or tools that you learn about in class.
Yellow Belt assignments often contribute to savings on site of typically $10k.
The training includes a pre-reading list, a Lean Construction handbook and handouts of all the slides used.
Candidates will receive a Yellow Belt certificate for attending the two days and showing evidence in their assignment that they have taken part in implementing some of the tools.
AUCKLAND 25-26JUN 2019 DOWNLOAD
For more information or to discuss a customised in-house training programme, please contact us, on events@constructing.co.nz
Constructing Excellence training courses, workshops and events may be considered for contributing to a recognised Continuing Professional Development (CPD) scheme as part of personal development. Participants should check their individual scheme requirements.
Next Steps: Once you have completed Yellow Belt, you can go onto become a Green Belt (Part1-Practitioner) or become a qualified Last Planner Practitioner (Part 1- Advanced Last Planner).