Construction Clients' Group
Members
Will your logo be next?



The CCG provides an independent, collective voice for public and private sector clients with the construction supply chain, government and other key stakeholder groups.


The driving goal is to lift client performance by promoting a learning and sharing environment across the construction supply chain.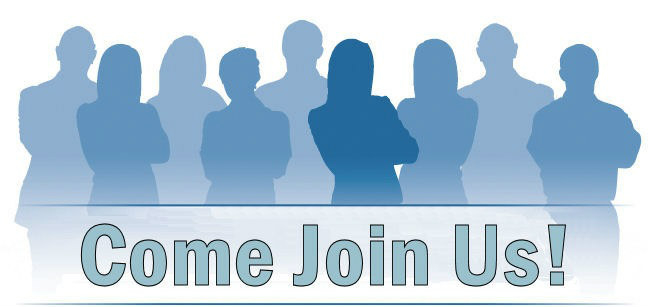 Now in its second decade, Q1 2022 saw the successful launch of our Northland Chapter!
The CCG has regional chapters in:
2022/2023 Focus & Themes are aligned to The Construction Sector Accord
The CCG Themes and Drivers are:
Alignment with the Construction Sector Accord
01 Business Performance
02 People Development
03 Health, Safety and Wellbeing
04 Procurement and Risk
CCG Specialist Workstreams aim to lead sector improvement in issues especially pertinent for organisations seeking to become Intelligent Clients. Workstreams are predominantly client led, with senior CCG members (including supply side and government agencies) representing the group and embedded into these workstreams.
We focus on:
SiD (Safety by Design). Led by Doug Ray - Vector Ltd.

Excellence in Design Co-ordination - understanding the issues and drivers of improving completeness, coordination, price and programme outcomes. Led by Tanya Syddall, University of Otago.

Facilities - including the National Facilities Management Best Practice Group (FMBP)

(for further details of this separate group, refer to

https://www.constructing.co.nz/services/FMBP

).- Chaired by Ruth Jost - Panuku Development Auckland

Continuous Improvement and Performance Reporting - linked to BRE (Building Research Establishment Ltd, owners of the UK's Constructing Excellence programme) for international project performance reporting. Led by Constructing Excellence (NZ) Ltd.

Modern Procurement - looking at moving contracts to be more outcome and collaboration based. For further details on newer delivery models these are led by the Project 13 in New Zealand: Community of Practice. Led by Tim Barry - Watercare Services Ltd & Nat Warmington - Ockham Residential

Forward Works Pipeline - Work in developing granularity and usability is being reviewed and will look at the supply model also. Developed by the Auckland Steering Group. Led by Dino Matsis - University of Auckland.

Risk and Liability - This and the work on existing contract forms is led by Francois Baudet - Christchurch International Airport (CIAL) & Simon Shelton - Antarctica NZ.

Beacon Projects - Engagement with MBIE and TSCA is led by Mieszko Iwaskow for the CCG Steering Groups.