Construction Clients' Group
Members
Will your logo be next?

The new science of today is 'Positive Psychology'; providing a link between productivity and output, with our own personal sense of well-being - our Happiness Factor!
Today's leaders of the largest and most forward thinking businesses around the globe are adopting practices to ensure that their people are happier and more fulfilled. While reaping the benefits that automatically follow: higher profits, less sickness and a more enjoyable workplace.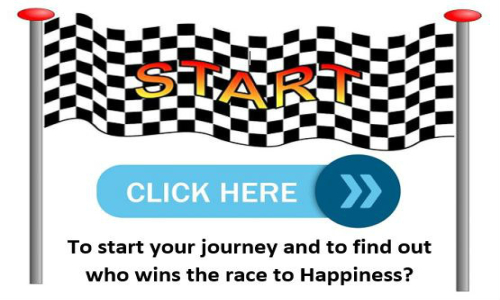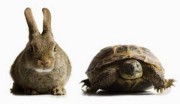 at this moment - what is your state of wellness?
Work stresses are not only upsetting on a psychological level but they also trigger biological changes in our hormones and blood pressure. Happiness can temper these effects, or at the very least help us to recover more quickly.


For more information, or to discuss a customised in-house training programme, please contact us, on events@constructing.co.nz
Constructing Excellence training courses, workshops and events may be considered for contributing to a recognised Continuing Professional Development (CPD) scheme as part of personal development. Participants should check their individual scheme requirements.