Construction Clients' Group
Members
Will your logo be next?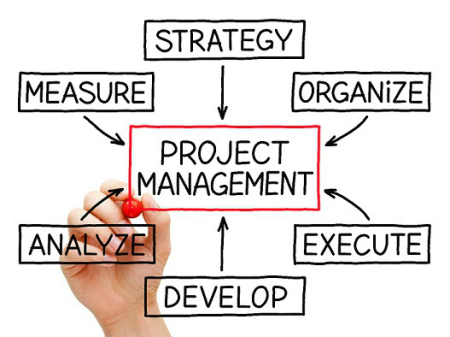 Project Management Fundamentals
Designed to provide participants with the knowledge, skills and best practices needed to be an effective project manager in a variety of environments.
This course is aimed at those who have no formal training in this area.
This is highly participative course that encourages debate and develops creative ideas; so participants grow in confidence, transforming knowledge and inspiration into a winning performance.
What am I going to learn?
Conceive a project: on time , in budget, manage people, and remove barriers to performance
Develop a project: develop a work breakdown structure, conduct a project task analysis, and assign resources, and prepare a project budget.
Execute a project: develop status reports, monitor project process, conduct reviews and manage conflict.
18&25SEPT (PM-18b) auckland
For more information, or to discuss a customised in-house training programme, please contact us, on events@constructing.co.nz
Constructing Excellence training courses, workshops and events may be considered for contributing to a recognised Continuing Professional Development (CPD) scheme as part of personal development. Participants should check their individual scheme requirements.