Construction Clients' Group
Members
Will your logo be next?
Personal improvement
The greatest asset within an organisation is its people!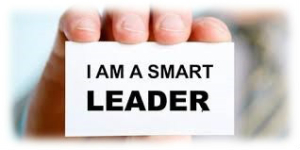 So the courses in this training pathway help develop and bring out the best in the people behind the processes.
These learnings can be applied to
any level,
any role,
& are transferable across business units.
The Constructing Excellence Personal Improvement Pathway centres around the following building blocks: